Camilla (CA-Mill-)
age 3
mare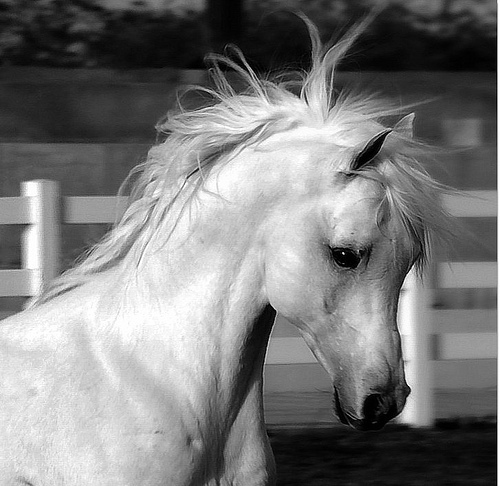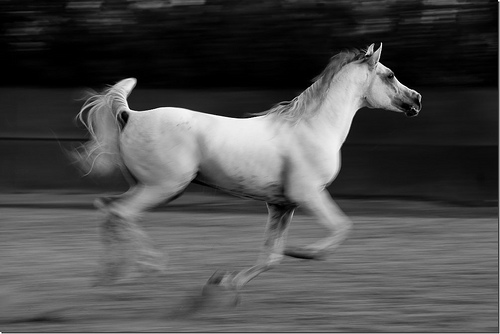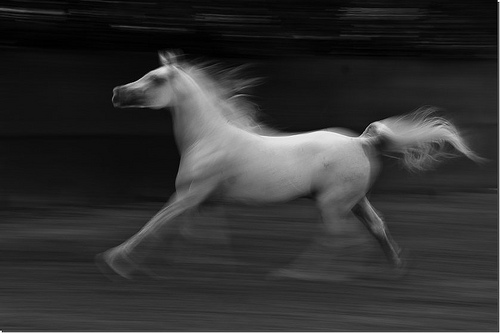 Camilla is a white arabian of true beauty, and lucious grace.She knows right from wrong, or wrong from the right? She has many questions for the world and she has promised herself that she'd find the answer. Her eyes glitter with true beauty, a miracle coming true. Her eyes go gray every now and then, but only for a reason of which is not known. Though, normally they are a deep aqua blue. Her hoofs create a song when ever she walks, every one stopping to see her beauty. She is different, and not the weird, unwanted different..... the beautiful, miraclious different .
Love her for who she is or .....dont
Camilla's story is quite unqiue, her father and mother were in love....
Camilla's mother named Blossom took the world as her home, her and her mate (Camilla's father) were in true love . Or so Blossom thought,
but when she got pregnant he turned up his muzzle unhappily. He didnt want a foal, and he told that to blossom's face.
"But she is ours, what do you plan to do?" blossom said beautifully..
"I dont know, take it to the foaling fields and leave it" he snorted.
but blossom did not plan on such. she then agreed to disappear until the foal was born.... in which he thought she'd get rid of the foal and come back. No, blossom said good bye to her love and said hello to her foal a few months later.
Growing up in true loves eyes, camilla learned to never give up. Succeeding, in everything she did .
Many, colts adored her . Many wanted her..... camilla's life filled with pure beauty.
Soon camilla grew old enough to leave her dear mother. But, she didnt want to ....
after a few more months with her mother camilla left her mothers side and went on to continue her journey of life.
Camilla's mother is out there somewhere and will soon visit Camilla...
This is camilla

PuppyLove97




Posts

: 9


Join date

: 2009-10-07




---
Permissions in this forum:
You
cannot
reply to topics in this forum